Asset-based lending for real estate investors in New Hampshire, Maine, and Massachusetts.
We provide a number of loan products to fund your next deal at great terms and the best service in the industry, guaranteed.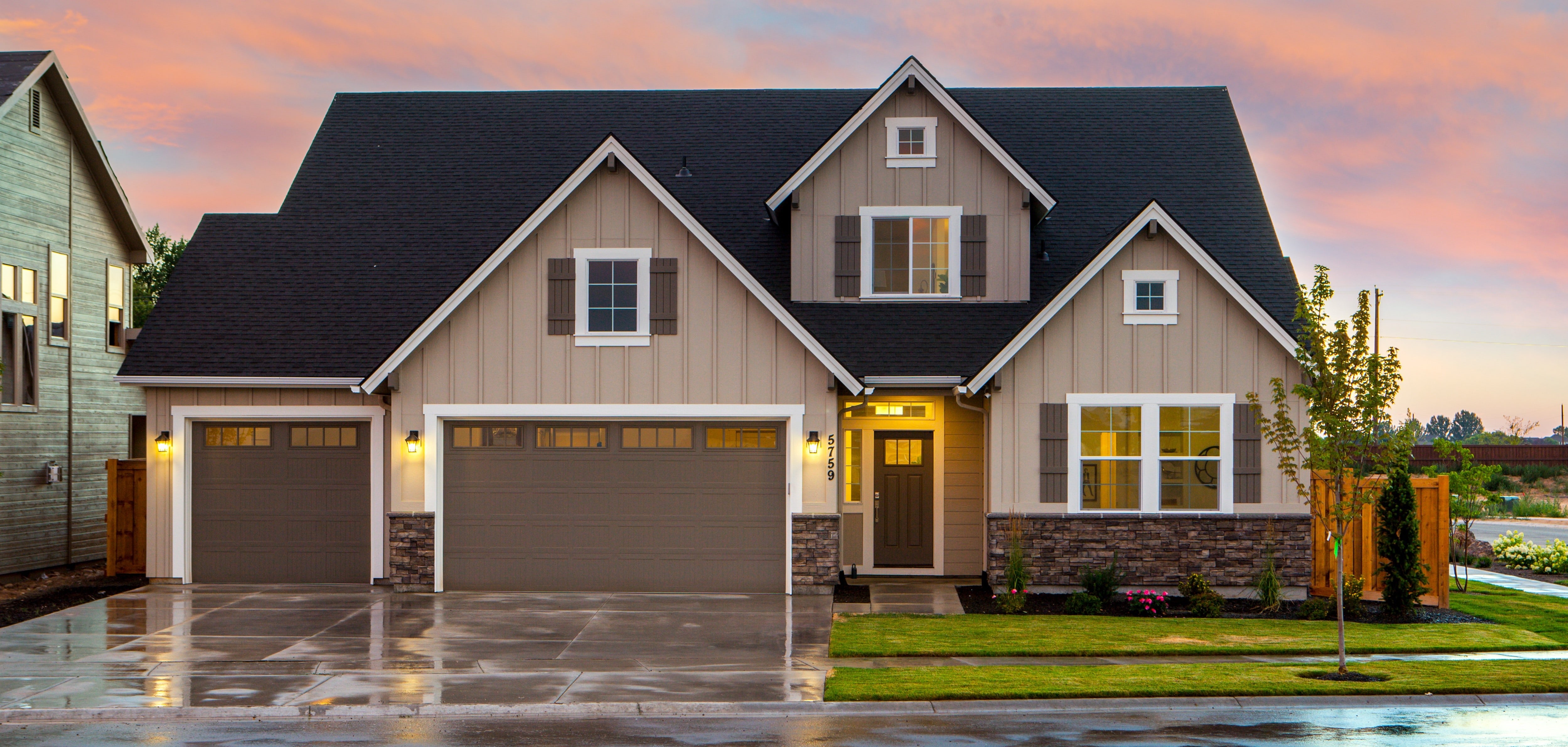 Why work with Kagan Lending?
We're Local.
Based out of Manchester, NH, we know the NH, ME, and MA markets well. Our goal is to build long-lasting relationships and there is only one way to do that: For our borrowers to succeed time and time again. Our underwriting process is designed to give your deal the best chance of success. Our team and advisors have decades of experience in the local real estate market and we are able to assess the risk and reward of your investment in a way that national hard money lenders cannot do.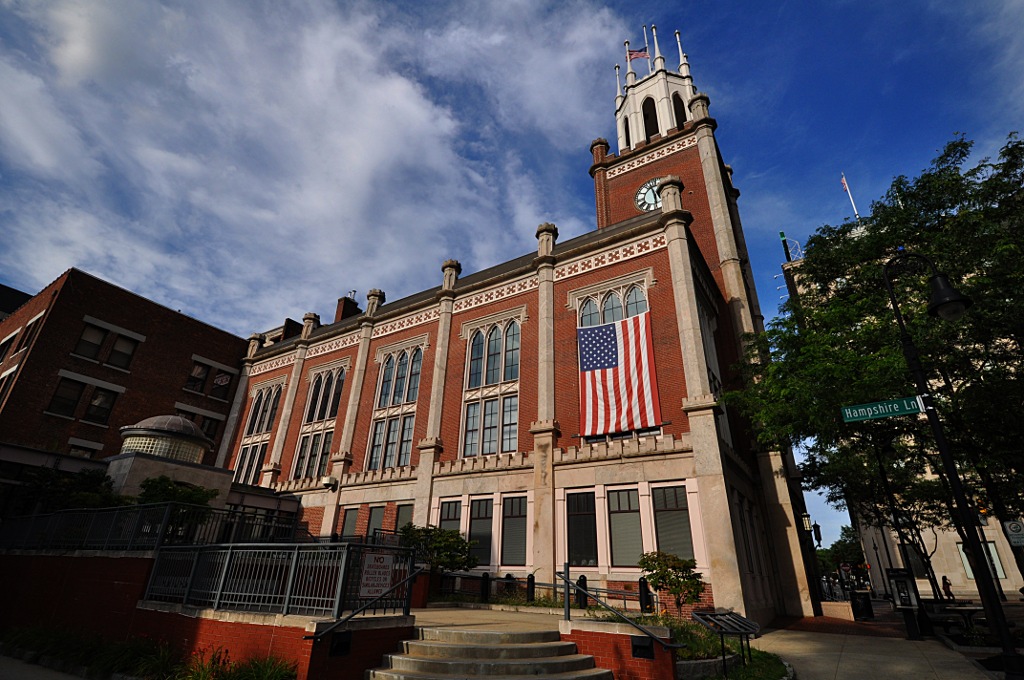 We Fund Fast.
We do our own underwriting and do not use outside appraisals. We typically close in two weeks or less. We only charge a single, low processing fee. We charge no junk fees, appraisal fees, underwriting fees, site inspection fees, etc. You don't pay us anything unless we fund your deal.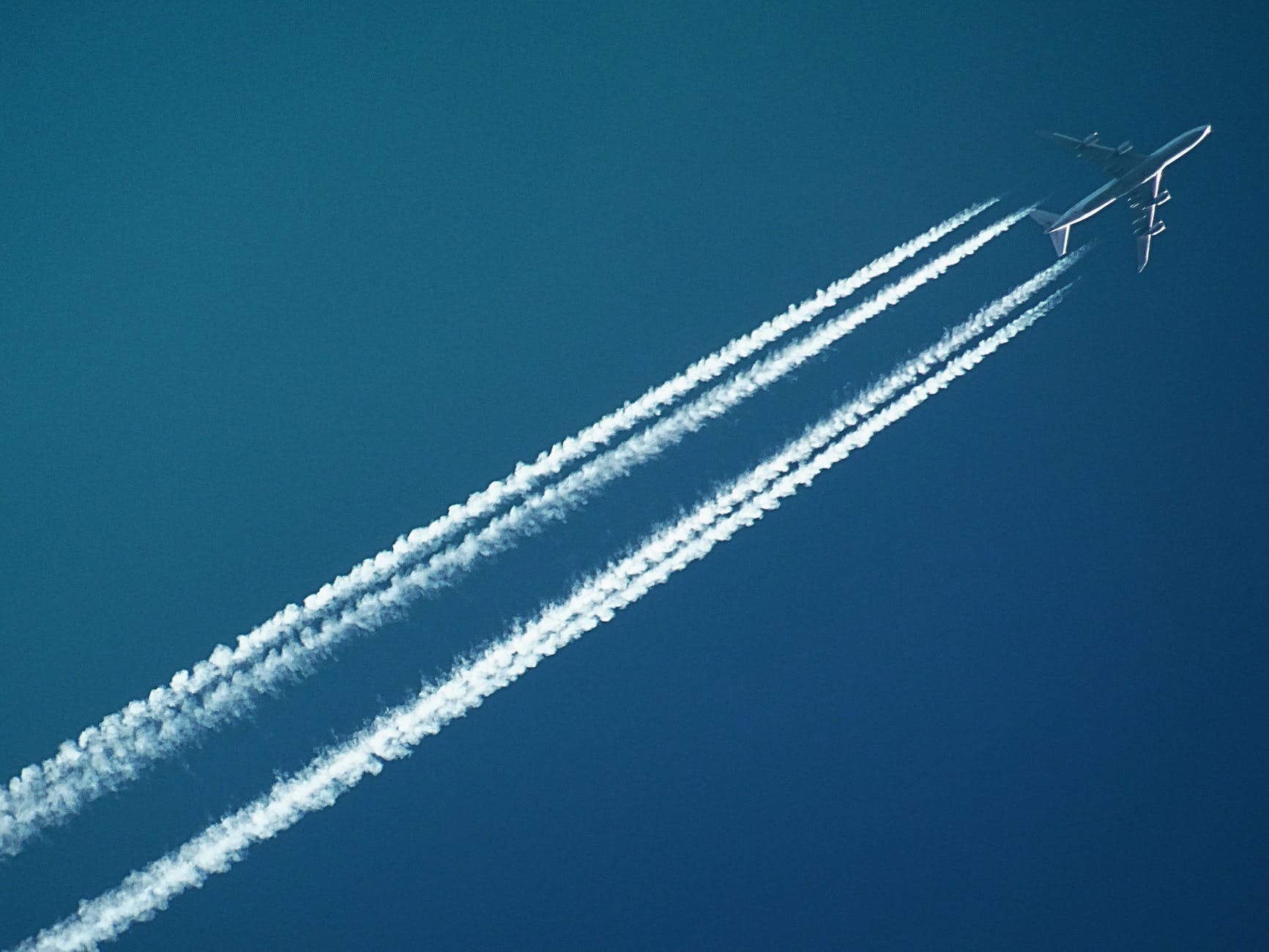 We Lend our own Money.
We are NOT loan brokers. Because we control our funding, we are able to underwrite your deal from day one and your funding will never fall through at the last second because the individual your hard money lender is brokering to doesn't want to do the deal. We are up front with our criteria and will let you know exactly what we'll need from you to be able to close your loan.
We Service our own Loans.
We neither sell our loans nor outsource the servicing of our loans. You will work directly with us the entire time your loan is outstanding. No calling into a call center of some generic loan servicing company. You will be working with our team every step of the way and we are available to answer any questions you may have. We are working together and want to see you succeed.
About Us
Zachary Richards is the Principal and founder of Kagan Lending. He graduated from Worcester Polytechnic Institute with a B.S. in Computer Science and a minor in Business. He is now earning his MBA at the University of New Hampshire. He is a full-time senior software engineer at a publicly traded software company, where he has been for the past five years. In his free time, Zach is an avid hiker, scuba diver, and volunteer puppy raiser for Guiding Eyes for the Blind, a New York-based nonprofit providing Guide Dogs for blind individuals across the country. We leverage the experience of a multitude of industry professionals, including: local real estate agents, inspectors, brokers, investors, title companies, CPAs, and attorneys.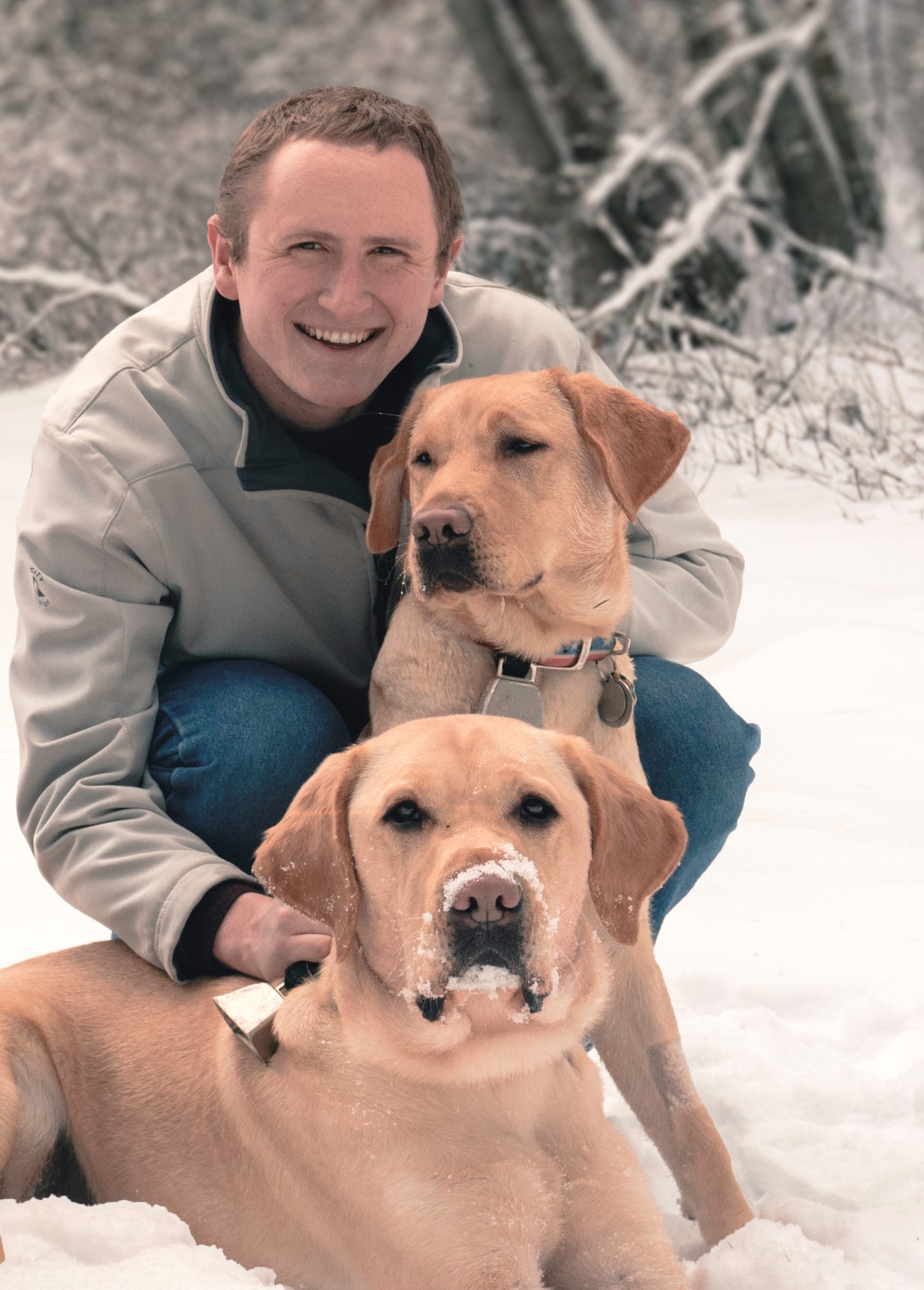 Where We Lend.
We will lend anywhere in New Hampshire, Maine, and Massachusetts as long as we are comfortable with the market fundamentals and the specific deal.
Let's work together.
Whether you're looking to get your deal funded or just to get some more information, fill out the contact form below or email info@kaganlending.com and we'll get in touch with you as soon as possible. If you're looking to apply for a loan, we'll send you our quick and easy loan application.